Slicer for cutting are excellent equipment for thin slicing of products: sausage products, vegetables, cheeses, meat gourmet products. Such knives are very convenient in use for supermarkets, restaurant kitchens, cooking shops and other public catering enterprises. Smaller models can be used in domestic conditions.
Slicers for cutting sausages and cheese on Foodbay
Buying a slicer for cheese, sausages, vegetables and other products is worthwhile at least because this professional device will facilitate your working conditions, reduce errors in the process of cutting, reduce the time for carrying out operations.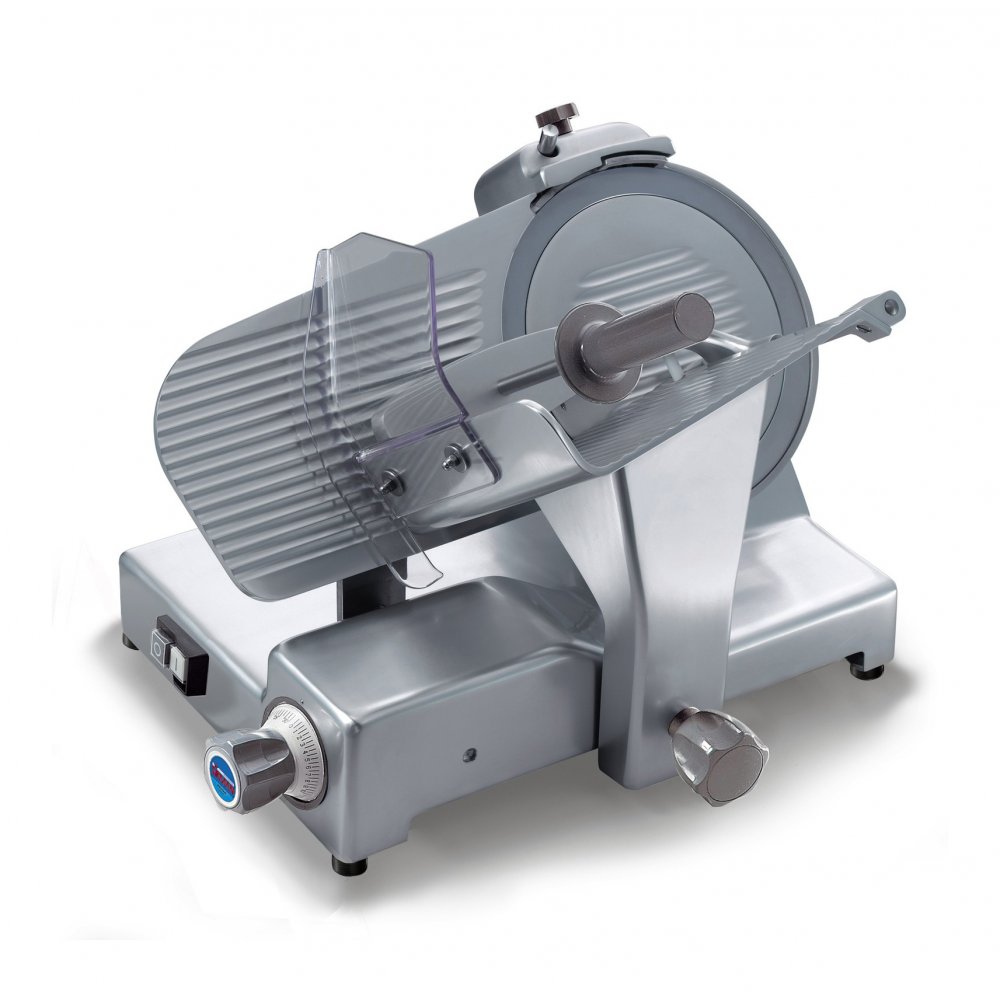 The Foodbay specialized platform provides the opportunity to select and buy a slicer for cutting at affordable prices of the following best brands:
Bizerba;
holac;
treif Divider;
Gastrotop;
FIMAR;
CELME.
Here are automatic and semi-automatic models, including a spiral automatic slicer. If there is no special need to buy new complicated industrial equipment, you can buy a used industrial slicer in a perfect working order for you store, it is in no way inferior to new devices.
Slicers have a body made of high-tech anodized aluminum alloy safe for contact with food products. The knives used for slicing are made of tool steel alloy, so they will not need sharpening for several years. The slicers have domestic refrigeration systems inside; which will help to avoid equipment overheating.
How to buy a slicer for sausages and other products
The web platform publishes offers from equipment manufacturers, as well as physical persons and distributors. Any registered user of the platform can post its own offers or familiarize himself/herself with the already published ones.
In order to purchase a used or new professional meat slicer (slicing machine), as well as other equipment, you can contact the author of the advertisement with the use of the proposed form or the contact details indicated by the author.