The Foodbay specialized platform not only gives you an opportunity to find and purchase the main equipment for meat industry, but also offers a wide choice of auxiliary equipment necessary for implementation of techniques of meat production.
Opportunities of choice of auxiliary equipment on Foodbay
Meat industry today is a high-tech and knowledge-intensive business requiring the installation of specialized equipment for automation of technological operations. The specifications of auxiliary equipment represented by modern manufacturers of machines and systems can effectively replace manual labor, thus increasing working performance and reducing the prime cost of the final product.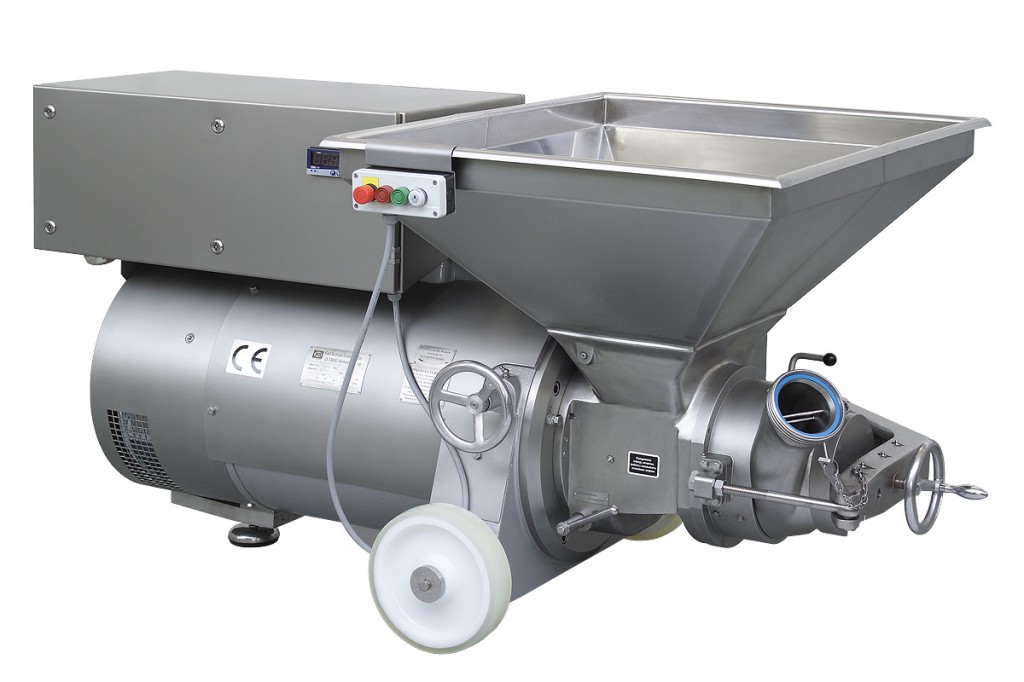 The Foodbay web platform presents the following auxiliary equipment:
Emulsion machines;
Conveyor lines for transportation and return of raw materials;
Iced water generators;
Pneumatic loading devices;
Separators;
Tongs, guillotine cutters, special and universal knives;
Automatic installations for removal of hide, back fat, film;
Block cutters.
All auxiliary equipment presented makes it possible to conduct a wide range of manufacturing operations at a meat-processing enterprise, fully complies with the requirements of GOST (state standards), international standards of quality and safety, sanitary and hygienic regulations.
The prices for auxiliary equipment
The cost of the equipment of interest can be clarified by contacting the author of the advertisement posted on the Foodbay web site. Each advertisement contains contact details, addresses and location maps. Here you can get the address of the web site providing a more detailed information on each proposal.
Registered users have the capability to use the extended functionality of the resource.