A modern sanitary inspection equipment at a production unit ensures compliance with all sanitary and hygienic requirements. This equipment helps to organize the proper production process at the companies engaged in the production of food or pharmaceutical products. Such enterprises should comply with particularly strict hygiene requirements.
Why are sanitary inspection equipment needed at food production units?
There are several different configurations of sanitary inspection equipment for personnel in food production. These devices are chosen with taking into account the specificity and volumes of production, analyzing the following things: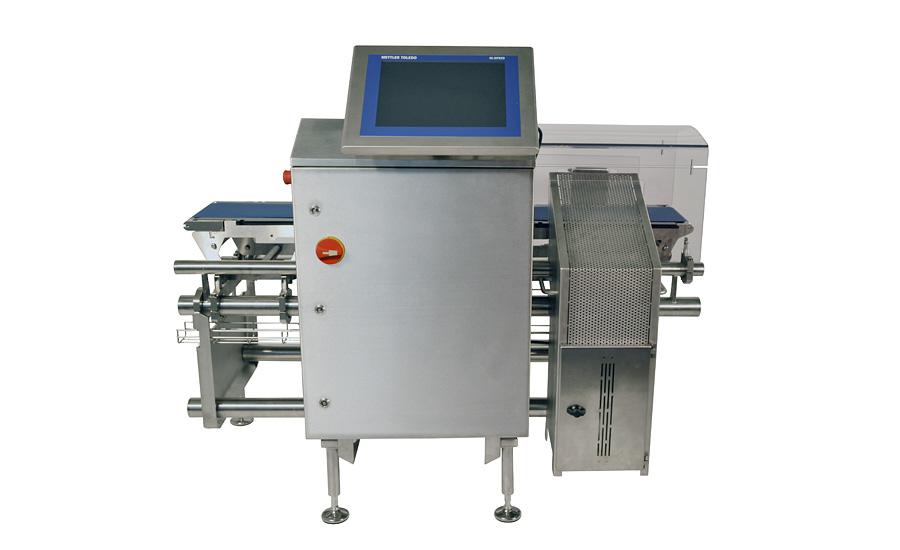 the number of personnel;
the number of shifts;
the required level of processing.
These systems may provide complete control of employees and have an extended functionality. You can buy a sanitary inspection equipment with an additional set of accessories that enhance the comfort level and the quality of treatment.
Complete control devices provide disinfection of footwear and hands. They may be unilateral and let the personnel in only on the right or left side, as well as double-sided and let multiple shifts of people in. Sometimes enterprises establish mobile sanitary inspection equipment that can be moved to the desired location. In addition, this equipment is often connected to the system controlling the employees' access to different places. Thanks to it, the employees will not simply be able to enter the territory of production premises without a proper treatment.
The equipment of sanitary inspection equipment meant for hands has a built-in light sensor applying disinfectant, in case someone's hands are in the operating zone. Such contactless control increases the level of disinfection. Some devices even have an indicator of the level of the used disinfecting agent, which is indispensable for its timely refill.
The equipment of a sanitary inspection equipment should contain devices for cleaning, washing, as well as disinfection of footwear.
Buy sanitary inspection equipment for food industry
So that to purchase reliable equipment for sanitary inspection centers and ensure the required level of hygiene at the production unit, you should visit the Foodbay trading platform. The website has gathered the offers from the best manufacturers, and anyone who wishes can place one's own free advertisement. You should place it in the appropriate section and bind to the brand, so that buyers could find it more easily.