In order to gently peel the sausages without damaging their surface, machines for removal of sausage coatings are used. These devices work exclusively with the coatings that were designed for such processing, for example, Easy-Peel. Coatings of this type have a special lubricant on the inside aimed at reduction of adhesion.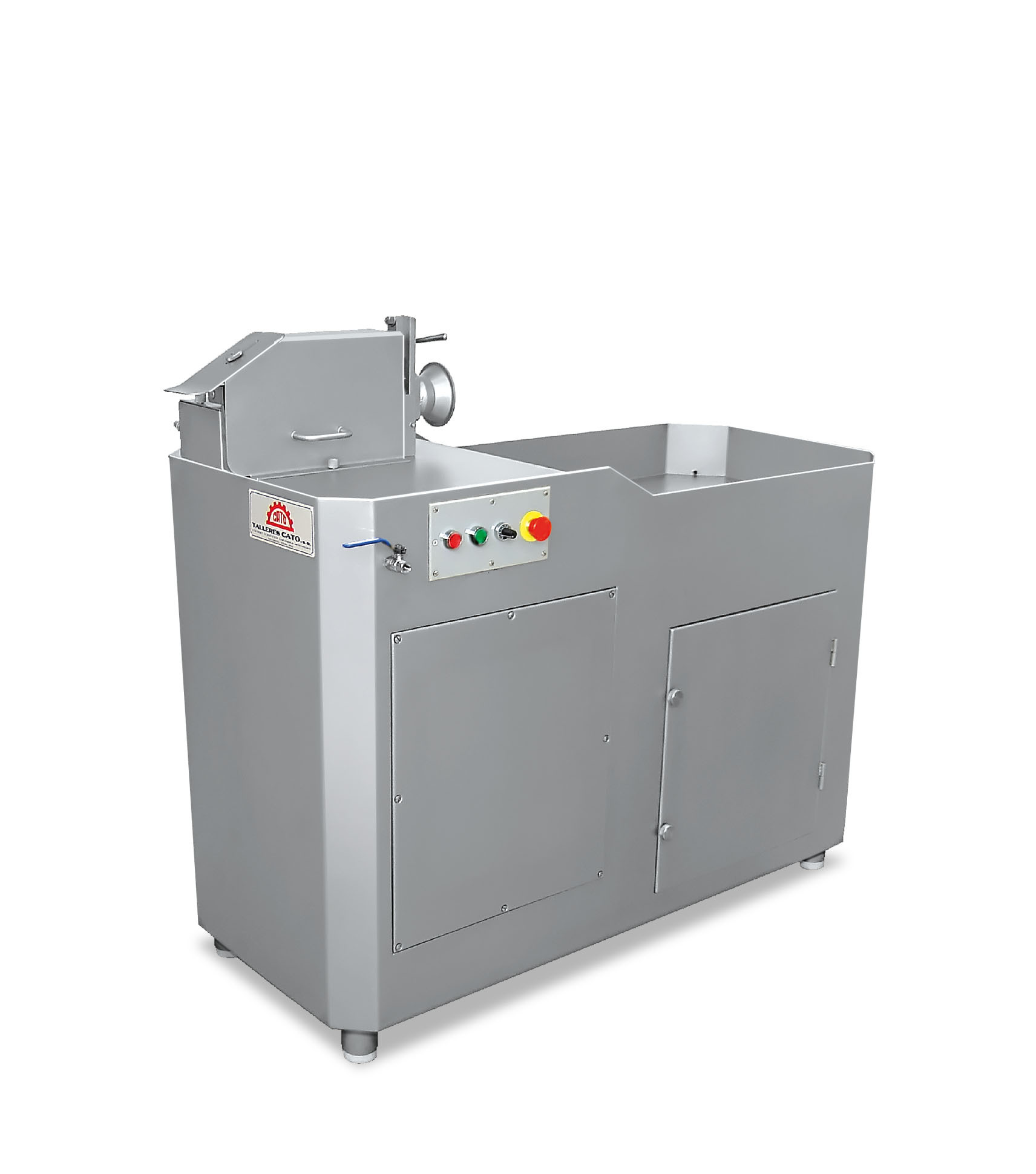 What do the machines for removal of sausage coatings do?
Sausage peelers are widely known as machines for removal of sausage coatings. They are used by many modern meat processing enterprises to remove coatings from sub-standard products within the frame of an automated cycle of the enterprise. These devices are equipped with specialized tanks where the sausage coatings are put and with powerful vacuum pumps.
The most part of modern equipment models work with sausages of different diameter and different coatings. They efficiently process even small cocktail sausages. The main advantages of these installations include:
High sanitary and hygienic characteristics. Electrical polishing of all elements prevents bacteria from spreading. In addition, the materials used to create the equipment resist corrosion.
low maintenance cost. The installation can be assembled and disassembled without the use of additional tools.
minimization of operational risks. The devices are equipped with sensors of products feeding, which makes it possible to reduce the use of air and steam during operation.
A peeler can optionally be equipped with a steam supply system.
Buy machines for removal of sausage coatings on Foodbay
The purchase of peelers for removal of coatings from sausages will become much easier after you visit foodbay.com. Every large enterprise and individual will be able to find the most suitable equipment here. You just need to examine the convenient catalogue placed on the web site.