In order to ensure the smooth operation of the equipment you will need spare parts for agricultural machines. Any delay in agricultural sphere threatens with financial losses. If any defects are found, you will require the necessary details for rapid repairs. These can be purchased on the Foodbay website offering a wide range of products.
What spare parts may be needed for agricultural machines
The choice depends on the model of the device that needs spare parts and its specifications. The following categories of spare parts are offered: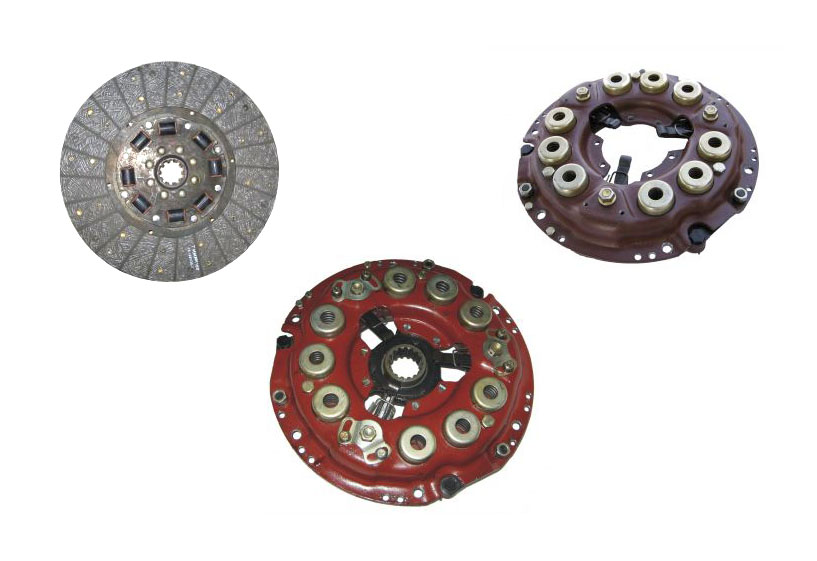 General purpose;
For tractors and combines;
For attached equipment;
For walking tractors and cultivators;
For engines.
The website presents spare parts for imported and domestic agricultural machines of different purposes. Wheels, inlet tubes, plates, and other parts are offered for walking tractors and simple tractors. General purpose products include gaskets, nuts, washers, filters. The following spare parts are also available: pumps, pressure regulators, adapters, sensors and other parts.
The website sells spare parts for agricultural machines made by manufacturers from Russia and other countries. The platform presents such companies as Challenger, Kubota, "Agromash", "MTZ Belarus". The products offered in this section help to carry out repair and reconstruction works in time. Thus, downtime is decreased.
The catalogue offered on the website includes spare parts for various agricultural machines. They are designed for maintenance and repair of equipment. If you have problems with the choice of a particular spare part, you can make a request for assistance. A qualified specialist can give you advice and answer your questions.
Where to buy spare parts for imported agricultural machines
Foodbay Specialized Advertisements Board has been created for those wishing to sell or buy equipment. The website contains information about manufacturers, the products offered, their specifications. You can download a price-list of a brand of interest. Visitors can buy the necessary spare parts for imported and domestic agricultural machines.