Tractors are considered most universal kind of vehicles. Their versatility is explained by their ability to use trailed or mounted equipment for tractors during their work. Auxiliary equipment allows the use tractors for planting vegetables, harvesting crops or mowing the fields. Trailed or mounted units enhance the possibilities of tractors, loaders and other agricultural machinery, at the same time minimizing the financial costs.
The advantages of using mounted attachments for tractors
Working agricultural equipment for tractors includes not only units of trailed or mounted type, but many other components. Some of working nodes require extra energy, so many tractors have hydraulic pumps that create the necessary pressure and allow hydraulic drives to operate.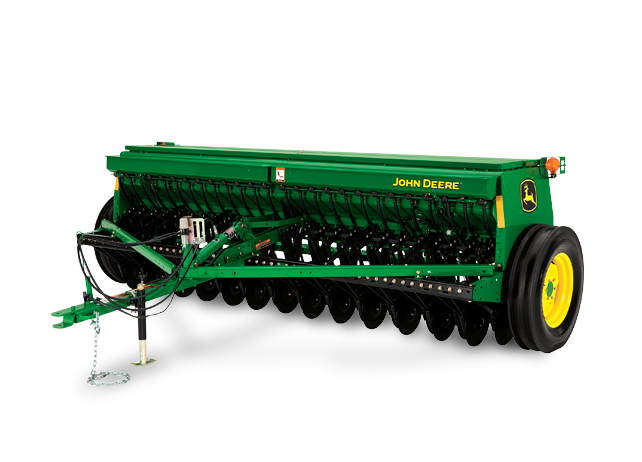 The sales of attachments for tractors are popular in agriculture, because these attachments give many advantages to their owner, including:
Money saving. You no longer need to acquire a separate loader to execute a minor amount of work, because you can just buy a tractor with mounted attachments of the appropriate type. Agricultural equipment is considered to be quite expensive, so such actions allow you to save a considerable amount of money.
Convenience. If a farm does not have extra space for storing machinery, it is better to give preference to mounted attachments, because they occupy a much smaller area.
Simplicity of installation. Installation of working agricultural equipment for tractors requires no special knowledge, you do not need to visit a service centre, because most part of operations can be performed right in the field.
Multiple functionality. Many enterprises have the financial means to purchase different machinery, however, they still have to buy auxiliary equipment from time to time, since there are many highly-specialized situational works.
The types of trailed equipment for tractors include devices for planting or digging potatoes, cultivators, different plows and rakes, mowers, tanks, as well as many other devices that optimize the farmers' work.
The peculiarity of sales of mounted attachments for tractors
You can not only buy all sorts of mounted devices from well-known manufacturers on Foodbay.com website. Everyone can also sell one's own equipment here, which is always important during the update of the technology of an enterprise or upon closure of a farm. Thanks to the convenient structuring and the presence of many filters in the catalogue, the procedure of equipment search and sale is greatly simplified.