In addition to basic installations, meat industry requires auxiliary equipment. First of all, these are loading and unloading devices, stackers and elevators. You can purchase the necessary auxiliary equipment on the Foodbay platform. Its visitors are offered devices of various configurations and purpose.
Specifications of auxiliary equipment
Automation of technological processes has several objectives. The main of them are speeding up of work and minimizing human contact with meat. They are achieved due to the use of equipment in warehouses and shops, including auxiliary equipment.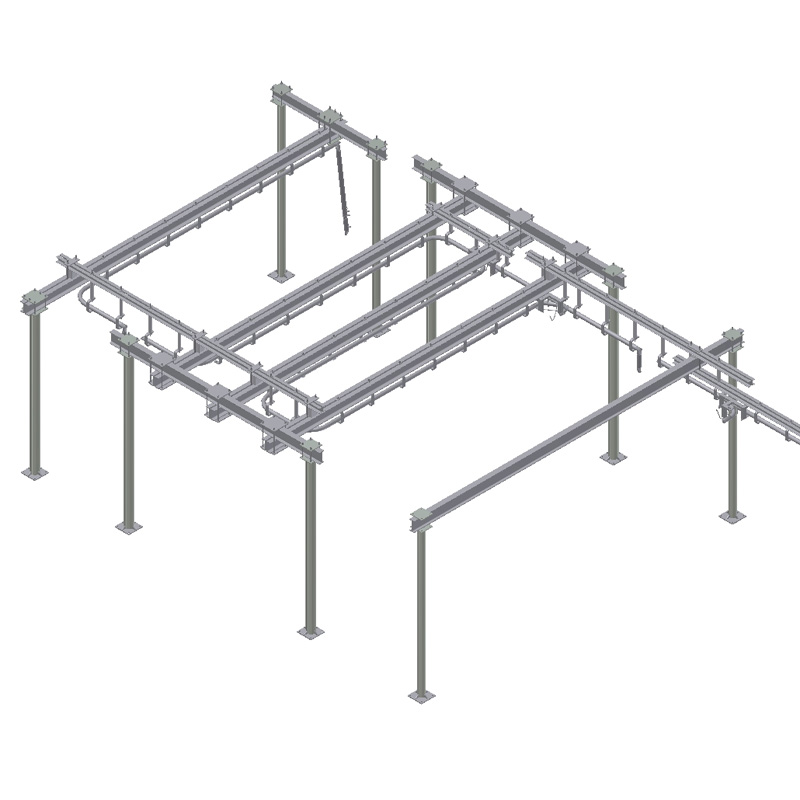 These devices include:
A mixer;
a meat press;
an elevator;
a tenderizer;
a metal detector;
a calibration system;
a loading device;
a loader of sausage rings;
an automatic threading line, etc.
Loaders, metal detectors and other devices are built into the continuous lines for processing meat. Such devices as a tenderizer, a meat press, a mixer are used in the manufacture of semi-finished products.
Minimizing human contact with raw materials reduces the probability of pathogenic micro-organisms penetrating the products. This improves the quality of products and their shelf life.
The Foodbay web site offers auxiliary equipment made by the manufacturers from different countries. These include the following companies: Freund, Kolbe Foodtec, Mauting, Yuan Chang, etc.
Where can I buy auxiliary equipment
Foodbay is a specialized platform where you will find offers on the sale of equipment, including auxiliary equipment. The web site's visitors are proposed to post free advertisements on the sale or purchase of their products. Here you can find mixers, elevators, loaders and other auxiliary equipment of different configuration.