Helmets for butchers significantly differ from the protective headwear for heavy industry and construction in their function, appearance and design features. Bump hats for the workers of meat industry can be purchased on foodbay.com offering a wide range of them.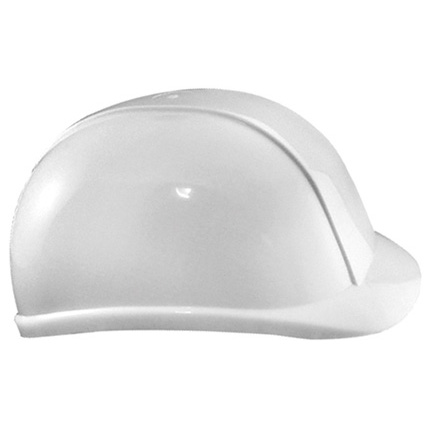 Helmets for butchers: features and materials they are made of
A headwear item for the workers of meat industry shaped as a helmet usually has a bright color to match the color of the robe, apron or suit. Style and color are the main visual differences from the traditional white cotton caps and disposable hats.
Protective helmets for butchers have several design features. These include:
The presence of an urethane-foam shock absorber helping to reduce the severity of an unexpected blow from above;
A convenient size adjuster (a strap or an elastic band with a fastener), which allows the hat to firmly adhere to your head during the work.
A wide visor made of polyethylene or plastic.
The purpose of the bump hat is to protect your head from impurities, as well as from light damage and bumps at a production unit. Its style (coloring, design) is selected in accordance with the rest of the working clothes.
Helmets and bump hats are sewn of dense fabric with twill structure. The style of these items of headwear are similar to normal baseball caps.
The lightweight type of a bump hat is a headband with a visor, without a bottom – it is applied for work in cutting departments. The visor protects your eyes from the bright light, and the headband securely holds your hair.
Where is it better to buy a helmet for a butcher?
You can easily find helmets and other headwear for the employees of meat and other food industries on our web site in the advertisements section. The web platform also contains offers on the sale of personal protective equipment (gloves, etc.) from the leading Russian and foreign manufacturers at affordable prices.