Vacuum cutter is a category of electromechanical equipment meant for shredding of meat raw materials used for the preparation of minced meat and various meat products in food production at public catering enterprises, meat processing plants, restaurants, supermarkets.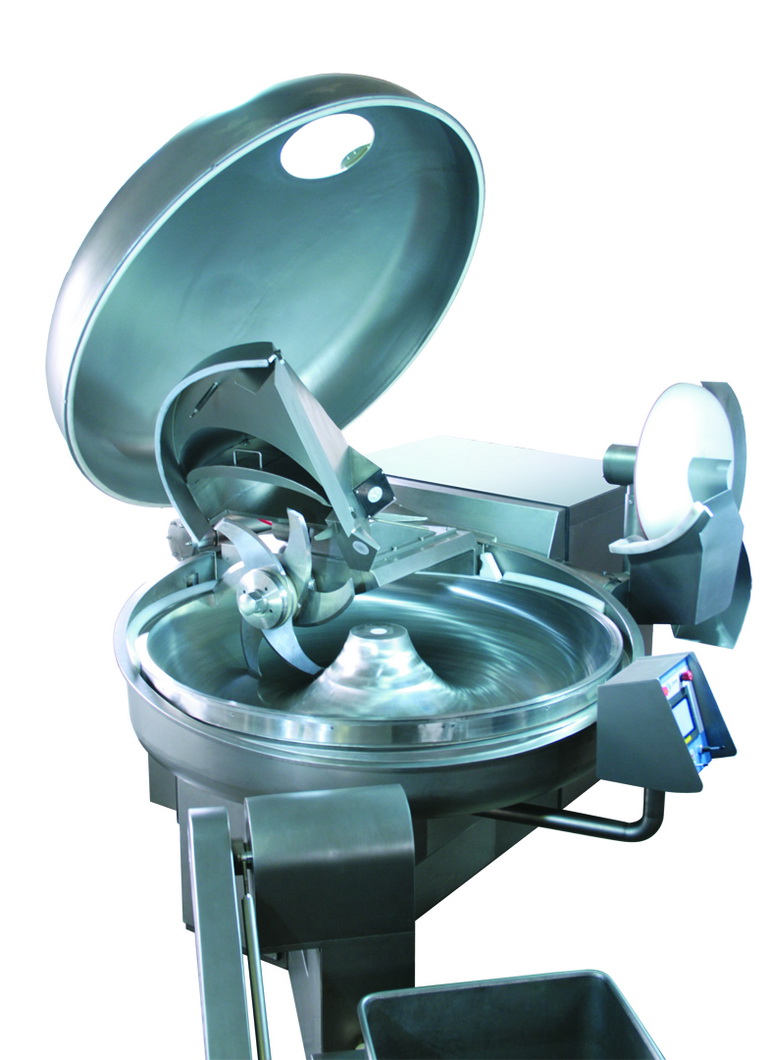 Cutters for production of minced meat on Foodbay
Cutter-grinder is in many ways similar to a blender, but has a significant difference in the position and design of the knives. This feature allows you to receive minced meat of higher quality by using cutters.
Meat-processing enterprises should buy an industrial meat cutter for several reasons:
High processing speed. One technological operation will take, on the average, 4-5 minutes;
Capabilities of homogeneous mixing of several kinds of meat;
Capabilities of work with frozen meat.
The specifications of a cutter for meat shredding are suitable for preparation of complicated dishes that may require different shredding degrees. At the same time the meat processed by a cutter retains virtually all its useful properties and qualities.
It is possible to sell or buy a meat cutter with the use of the Foodbay specialized platform. Advertisements both of physical persons and companies are published there. All main manufacturers of meat cutters are presented: Laska, Begarat, SEYDELMANN, UKN (Pilninsky Optical Mechanics Plant) and others. The web site offers both new equipment and used installations in a good working order.
Rapid and vacuum cutters for meat processing: price
The cost of each type of equipment is determined by the author of the advertisement. If the price is not publicly available, it can be clarified by addressing the author via the personal address form or through the specified contact details.